August 13th, 2012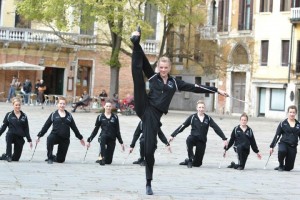 Laramy Overton has just been selected to represent the United States in Peru for the 62nd annual Festival Internacional de Primavera!
This festival is held each year to celebrate the coming of Spring, and to raise funds for charitable causes in Trujillo. Baton twirlers have been an important part of the festival since 1965. As a main attraction, they perform in the parade, at social events, and at many important functions. They attend luncheons, bullfights, ceremonies, receptions, parties, sporting events, and formal balls. Laramy will depart on September 20, and return to the United States on October 2.
Laramy will be collecting hearing aids and glasses at the studio to take on her trip. They distribute these at assisted living facilities to those in need.
Laramy is currently a senior at Omaha Central High School. We are so excited that she has been chosen to take part in this once in a lifetime experience!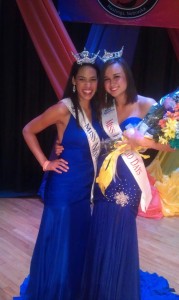 Stepper-ette team member and instructor Kim Brennan won the Miss Kool-Aid pageant held in Hastings on August 9th! This is a preliminary pageant in the Miss America Organization and she will go on to compete at Miss Nebraska this June! Congratulations to Kim!
http://www.hastingstribune.com/august/news0810misskoolaid.php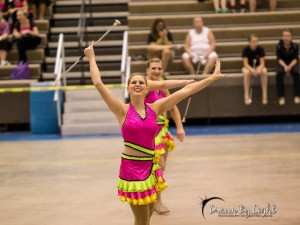 Stepper-ette team member Rachel O'Donnell has just been selected as a member of the Cornhusker Marching Band Flag Line! we are so proud of her! Be sure to look for her on the field at Memorial Stadium this fall! Rachel will be a freshman this year at UNL.
Congratulations to Stepper-ette Ann Egenberger for being selected as the Feature twirler for Wayne State University! Way to go Ann!